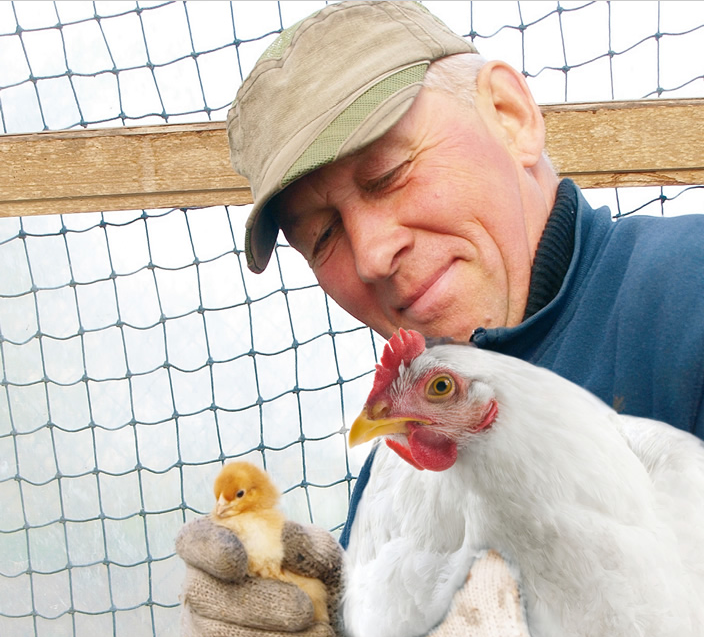 When we design a machine, we always have our customer in mind.
ANIMAL WELFARE AND PROFIT
Our chicken loading machine system takes care of your work and your business.
Automation helps both in many ways: faster operation improves the outcome in terms of respect for the condition of animals, which means immediate compliance with the strictest standards and certifications in the field, but also reduced waste and increased profit margins.
Workflow no longer depends on external variables such as the availability of labour.
Those who work with our machines find much better and healthier working conditions than those working manually with traditional systems.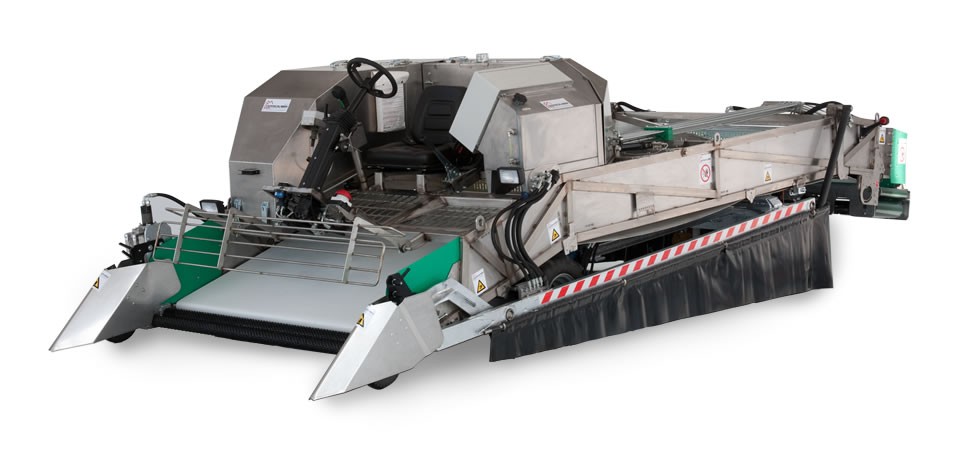 1. Better loading quality than the traditional method (hand loading)
Speed and significantly reduced waste resulting in higher margins.
2. Animal welfare
Our machines ensure compliance with the strictest regulations concerning animal welfare and facilitate new business opportunities.
3. Less need for labour
Automation allows for a considerable reduction in costs and the optimisation of working conditions.
4.Continuity of the production cycle
Regular workflow, from harvesting to slaughter, thanks to the speed of constant loading and the optimisation of all phases of production.
20,000 BIRDS AN HOUR? THAT'S FAST.
More speed, less cost.
Our automated poultry system can collect from 16,000 to 26,000 kg per hour and the operator never has to come into direct contact with the birds.
The process is gentler than manual collection, and there is a significant reduction in loss.*
* Contingent on the conditions of use and the proper operation of the machinery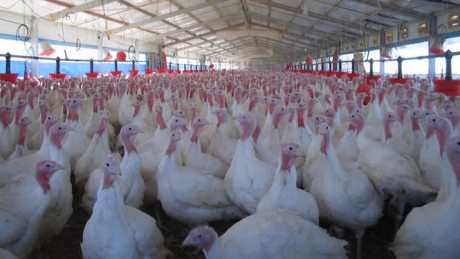 HOT? COLD? IT'S ALWAYS THE RIGHT TEMPERATURE.
Performance guaranteed from -40°C to 50°C
Our machines are designed to work in extreme conditions, whether it's the heat of the desert, or the dead of winter.
The components and materials that we use to make our products are all guaranteed to withstand the harshest weather conditions.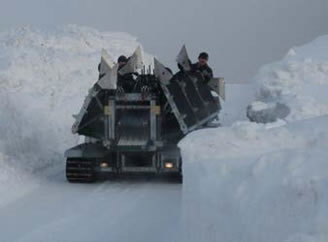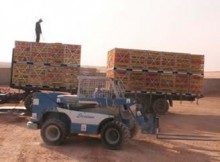 WE OFFER UNIVERSAL ADVANTAGES. THAT'S WHY WE WORK ALL OVER THE WORLD.
We have a network of salespeople, service technicians and dealers around the globe. Our customers include small and large producers, breeders, and slaughterhouses. To each we provide cutting-edge machinery, a dedicated team of technicians, customer support, and speedy delivery of parts.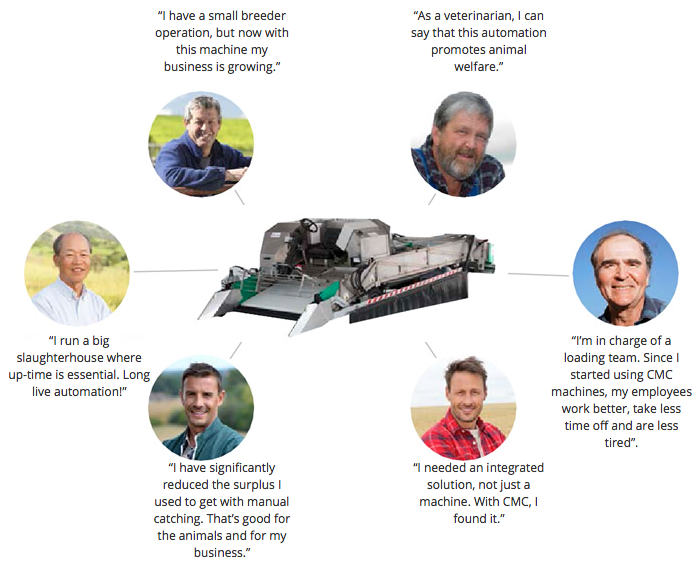 OUR MACHINES: YOUR BEST ALLIES.
GTC provides integrated solutions for all phases of poultry production: from the preparation of the litter (wood shaving spreader, straw spreader machines), to the collection, handling, cleaning and restoration of the factory after the production cycle (sweeper).