ADDITIONAL EQUIPMENT
Alle 4 resultaten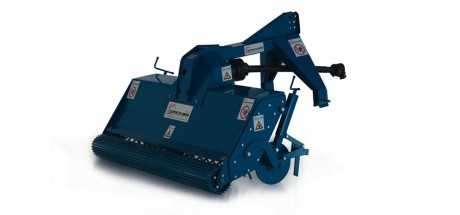 Straw spreader
the GTC Agricultural straw spreader allows you to prepare very effectively the straw bedding inside the shed. The operator can adjust the height of the litter via a crank placed laterally. The machine is attached to the PTO of the tractor and the drive shaft transmits the motion to the "comb" that ensures the uniform application of the material.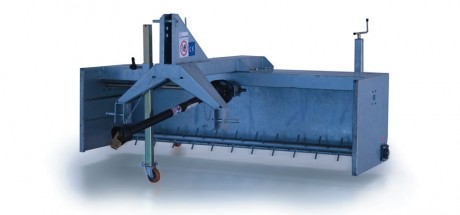 Wood shaving spreader
the GTC Indsutries wood shaving spreader allows a quick and flawless work thanks to a leveling system that, preset by the operator, makes possible a constant drafting of shavings and sawdust in bales or loose rice chaff, ensuring a considerable saving of time and material.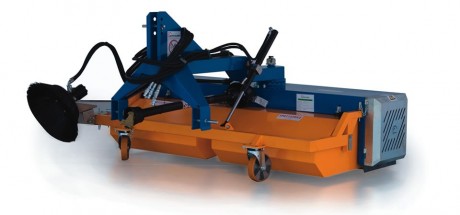 Sweeper
The sweeper allows to carry out with extreme ease the cleaning of the sheds. With the addition of the hydraulic side brush the work is fast, effective and manageable by a single operator.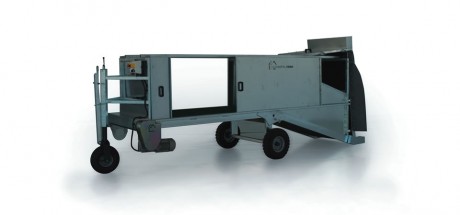 Vaccinating machine
the machinery facilitates the vaccination of turkeys, with a saving of time estimated from 30% to 60%. The birds are conveyed towards the vaccinator and collected in the box, from which they climb up on the conveyor belt of the machine that ensures a constant flow of animals. In this way the operator can proceed to the vaccination of birds with extreme simplicity.